About NTDC
North Tipperary Development Company is a local development company responsible for the delivery of a range of rural enterprise, social inclusion, and community development initiatives in the Tipperary North County area.
The purpose of NTDC is "to act as a voluntary, non-profit making, private limited company with a mission to promote social inclusion, to promote economic development, increase employment and enterprise opportunities and promote wider participation in voluntary activity for the people of the area".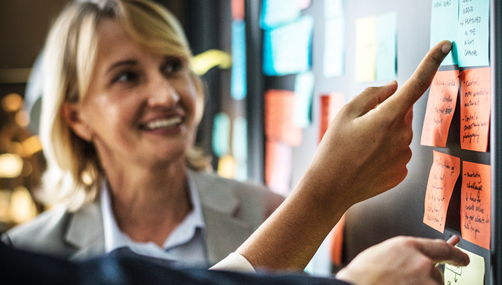 Upcoming Events
Safe Pass Training Thurles
To secure a place on this training, please contact Martina Phelan, on 085 2136716 or contact our Thurles office on 0504 90579.
Please Note: Eligibility Criteria Applies
Full Details
DATE
Thursday 14th February 2019
LOCATION
One Billion Rising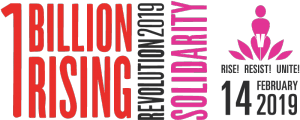 This year Ascend Domestic Abuse Service will participate in the One Billion Rising Campaign.  This is the biggest mass action to end violence against women in human history.  The campaign, launched on Valentine's Day 2012, began as a call to action based on the staggering statistic that 1 in 3 women across the planet will be beaten or raped during her lifetime.  Every February hundreds of countries across the world march to show our local communities and the world what one billion looks like and shine a light on the rampant impunity and injustice that survivors most often face.
On Thursday, 14th of February, 2019 we will be gathering at Nenagh Court House at 10am and will walk to the Nenagh Civic Offices to arrive at 11 am. I would appreciate if you could confirm your participation in this event by emailing rali@ntlp.ie.
Full Details
DATE
Thursday 14th February 2019
LOCATION
Nenagh Court House