About NTDC
North Tipperary Development Company is a local development company responsible for the delivery of a range of rural enterprise, social inclusion, and community development initiatives in the Tipperary North County area.
The purpose of NTDC is "to act as a voluntary, non-profit making, private limited company with a mission to promote social inclusion, to promote economic development, increase employment and enterprise opportunities and promote wider participation in voluntary activity for the people of the area".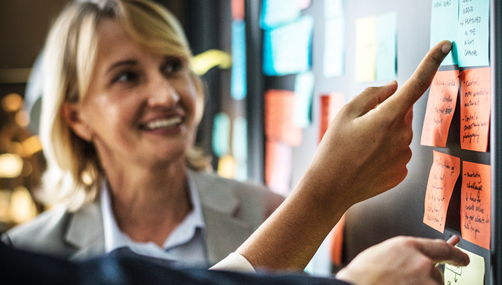 Upcoming Events
Car Mechanics
NTDC in collaboration with Tipperary ETB are running a QQI Level 3 approved Car Mechanics course in Newport in 2020
This pre-apprenticeship course is a QQI Level 3 component module run over 50 hours. The course is FREE to eligible participants with eight slots…
Students get hands-on experience with car mechanics, basic service & repair, learning how to dismantle and re-assemble an engine and much more…
Location: Newport
Call/Text Suzanne on 087 3350790 to reserve a place as there is limited availability.
Full Details
DATE
Monday 6th January 2020 - Tuesday 24th March 2020
LOCATION
Newport
Shine – Education Course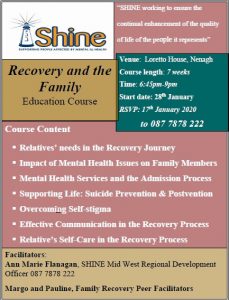 Shine – working to ensure the continual enhancement of the quality of life of the people it represents
For more details on the course, please contact Ann Marie Flanagan – 087 7878 222
Full Details
DATE
Tuesday 28th January 2020 - Tuesday 10th March 2020
LOCATION
Loreto House, Nenagh