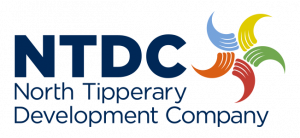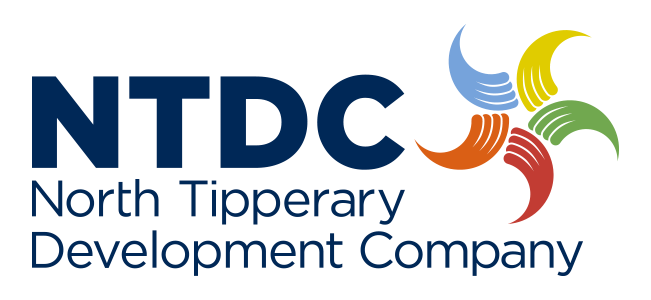 North Tipperary Development Company (NTDC) is a Local Development Company delivering community, rural, social inclusion, youth, family support and supported employment programmes across North Tipperary.
We are recruiting for the following positions:
Childcare
North Tipperary Development Company (NTDC)
NTDC is currently looking to recruit experienced Early Years Professionals to help in our busy Roscrea Childcare Centres for:
· Preschool Room Leader for morning and afternoon sessions
· AIMS Positions x 3
· Childcare Assistants
· Relief Positions.
The successful candidates will have:
Preschool Room Leader minimum FETAC level 6 in childcare, & all other positions FETAC level 5
A minimum of 2 year's paid experience working in a professional childcare setting.
An enthusiastic attitude and a caring disposition towards children
Benefits:
Salary commensurate with qualifications and experience.
Company Pension plan
Paid Maternity leave
Paid Sick Leave
Generous Annual Leave
Short-listing of candidates will apply. A panel will be formed from which future positions may be filled. Salary commensurate with qualifications and experience.
Applications by application form and cover letter marked 'Child Care Professional' to:
Brenda Small, Little Learners Childcare, Roscrea, Co. Tipperary.  For a full job description and application form please email: BSmall@ntdc.ie or phone 0505 23568.
Closing date for receipt of completed applications is Friday 15th July 2022
Accounts
Fixed Term Contract – 12 months
Part Time 22 hours per week
NTDC invite applications for the role of accounts administrator with responsibility for financial administration duties, preparing month end accounts for programmes, accounts payable and receivable duties, payroll as well as secretarial duties.
Reporting to the Finance Manager, the Accounts Administrator will work as part of the Finance team based in Nenagh.
Essential Skills required:
· 2-3 years experience in a busy office environment
· Relevant experience in the key areas, e.g., bookkeeping, accounts receivable, accounts payable and payroll
· Good analytical skills to investigate discrepancies and resolve any issues
· Experience with preparation of financial and other returns
· Experience with accounting/payroll software systems such as TAS/Sage/Thesaurus desirable but not essential.
Contract renewable annually subject to funding availability
Applications with CV and Cover Letter by email addressed to the Finance Manager at mforde@ntdc.ie and to reach the office by 5.00 p.m. on Thursday 30th June 2022.
Please contact receptionHO@ntdc.ie for queries/Job Description for the role. Short Listing of Candidates will apply. Interviews to take place the week of the 18th of July.
North Tipperary Development Company (NTDC) is a Local Development Company that delivers enterprise, energy, community, rural, social inclusion, youth, family support and supported employment programmes across North Tipperary. For information on the organisation see company website www.ntdc.ie