About NTDC
North Tipperary Development Company is a local development company responsible for the delivery of a range of rural enterprise, social inclusion, and community development initiatives in the Tipperary North County area.
The purpose of NTDC is "to act as a voluntary, non-profit making, private limited company with a mission to promote social inclusion, to promote economic development, increase employment and enterprise opportunities and promote wider participation in voluntary activity for the people of the area".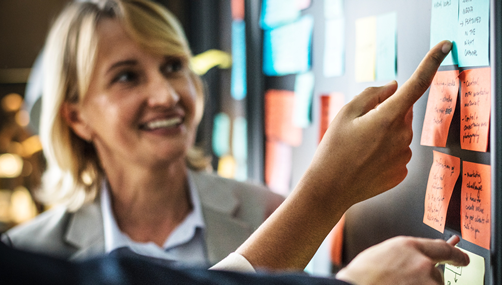 Upcoming Events
How to Navigate Zoom Online Tutorial Sessions
NTDC has compiled FREE workshops on "How to Navigate Zoom"
We have put together 10 quick video sessions on how to navigate Zoom.
Each session is packed with handy tips on how to use zoom for personal and professional use.
These can be viewed at your own discretion and whatever time of the day or night to suit your needs.
To view the tutorials, click HERE.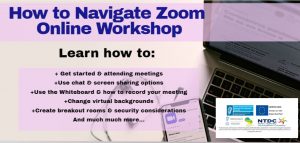 Full Details
DATE
Friday 12th Jun 2020 - Thursday 31st Dec 2020
LOCATION
North Tipperary